Administration/Welcome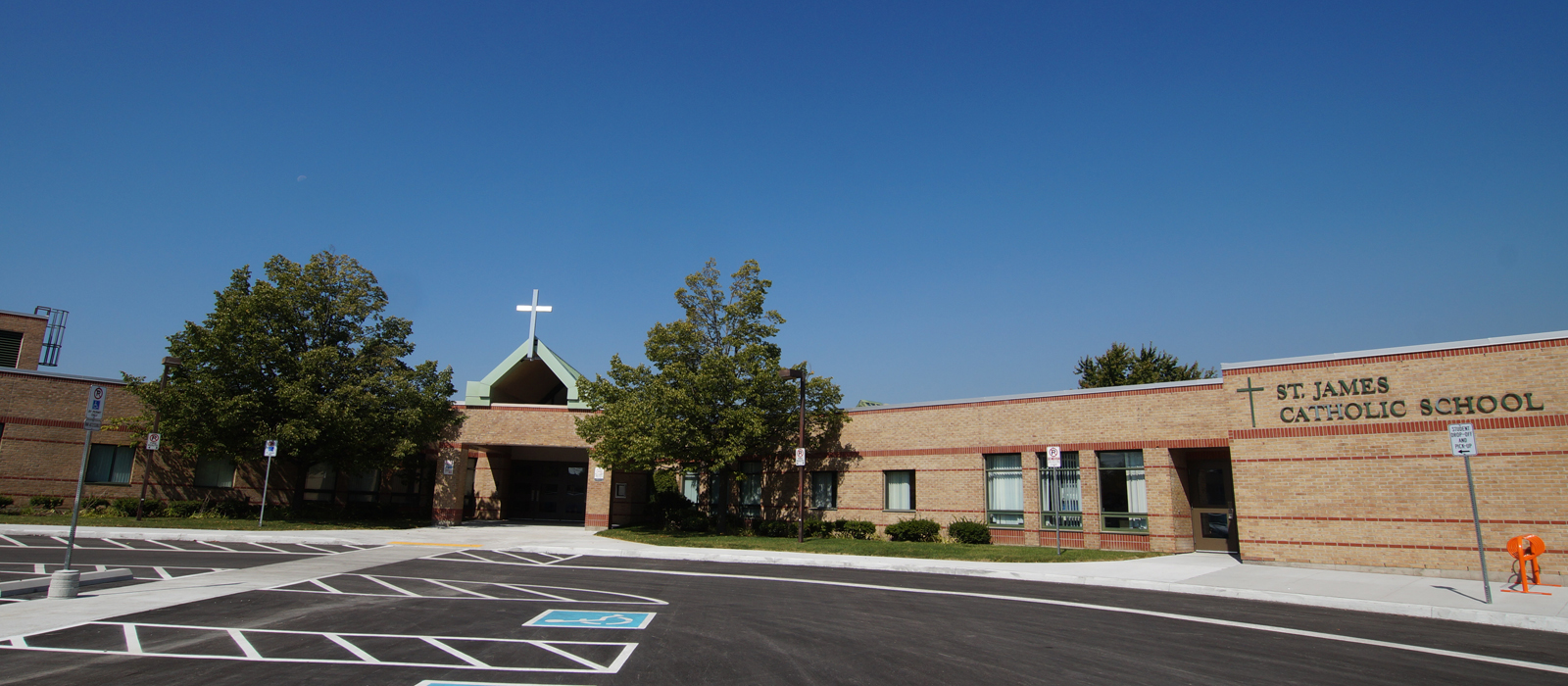 Dear families,
As we have reached the end of our "official March Break", I just wanted to check and in touch base to make sure everyone is well and to let you know that our staff is thinking about all of you. Although this week has brought some much needed rest, we would all like nothing better than to get back to school to return to our 'normal'. We are certainly in the thick of unchartered territory and I know there is uneasiness among all of us about what is to come.
I also know that students missing instructional time is on everyone's mind. There was technically no program of instruction scheduled over March Break, so I hope everyone had a chance to slow down and settle in to the routine of kids being home. The next few weeks will provide a great opportunity to engage in experiential learning at home--learning that is relevant, meaningful and applicable to real life situations, now and in the future.
Over the next few days, I will post some simple activities to this page that you can easily do at home with your children that integrate many curriculum areas.
Please stay on top of news for any changes that are announced by the government. The Ministry has posted some educational websites that you can access for free.That information went out to parents in an email from the Board.
Father Keith from St. Bernadette Parish has also announced that he will also be posting religion lessons for elementary students on his Facebook page at 11 am starting Monday March 23 with question and answer opportunities.
Pope Francis emphasizes the importance of prayer, recalling how the Apostles turn to Jesus to save them during the storm (Mark 4:35-41). "Prayer helps us understand our vulnerability", he says. "It is the cry of those who are sinking, who feel they are in danger and alone. And in a difficult, desperate situation, it is important to know that the Lord is there to cling to".
Please continue to pray for our students, staff, families and the global community at large.
Know that we are partners in Christ and with the triad of home, school and parish, we will get through this. I am a big believer that God is an awesome God. In this Year of Hope, we must truly believe that He has a plan for us all.
I would like to leave you with the prayer to St. James that you can pray together with your children:
St. James,
help our school to be a more loving Community
To show friendship as Jesus did.
Help us to live the way of the Lord;
To understand the power of God;
To be kind to others in a peaceful way;
And help us to be better Christians in our world.
Pray that those who are challenged
Receive courage and strength;
And others the insight to recognize that challenge.
St. James,
We ask also for your prayers for our parish,
Our family, our friends, our homes,
Our school and our staff.
*We also ask for your prayers for our healthcare workers & support staff, our first responders, all those involved in bringing food, necessities & services to our homes to enable us to stay home.*
We make this prayer through Christ our Lord.
Amen.

St. James, pray for us.
Please reach out to us if you have any questions.
Yours in faith,
M. Michelin R. MacInnis
Administrative Team
St James Catholic School
Ajax, ON