Administration/Welcome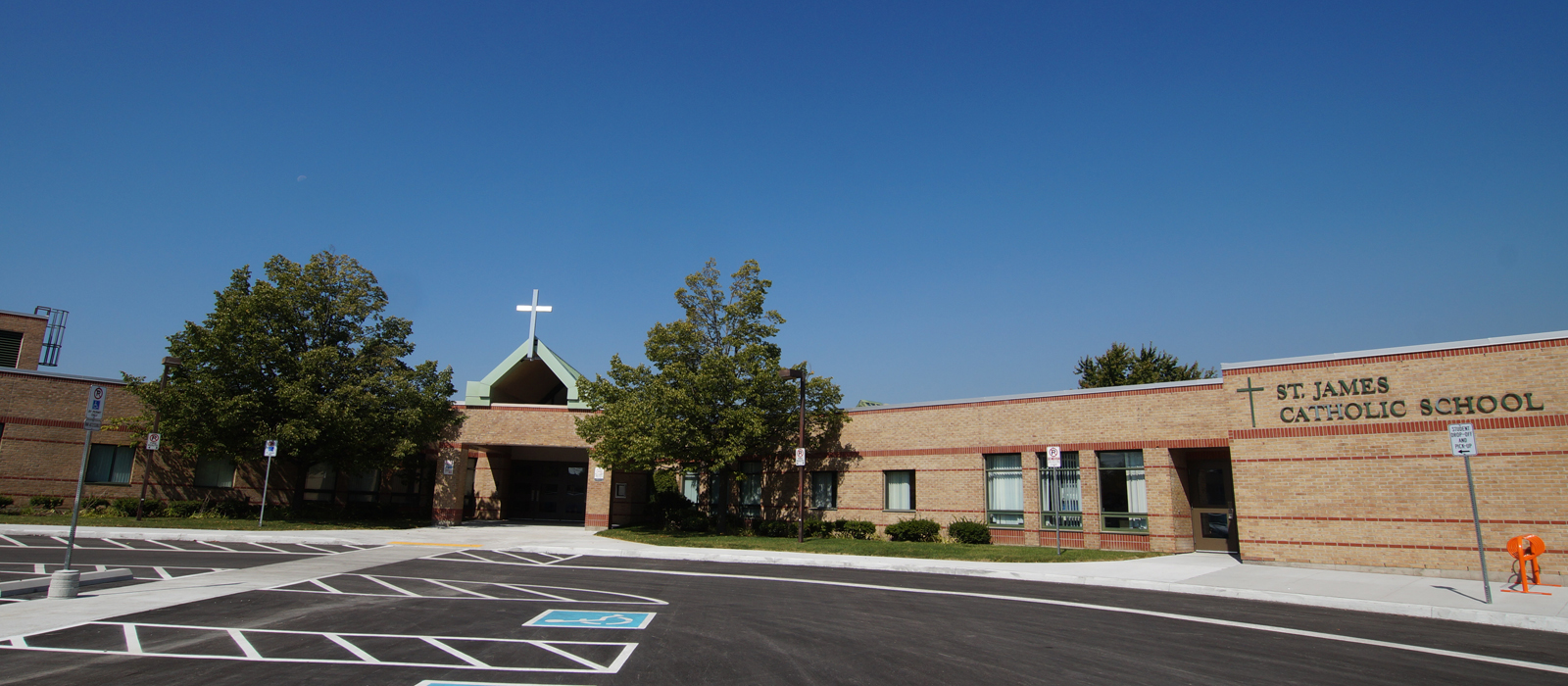 November News
Happy November! Halloween has come and gone and we are well into fall. This month marks the beginning of colder weather and shorter days!
Our Virtue theme for this month is Justice. Our assembly will take place on Friday November 30 where we recognize students who have demonstrated this virtue in our school community.
Thanks to everyone for your support in our fundraising efforts. Our students brought in over $18000 in funds that will go to initiatives such as coding, robotics, numeracy, positive messaging in the Learning Commons and children's mental health. Thank you to our parent fundraising committee who worked tirelessly to make sure it ran smoothly
Our volleyball teams are working hard during practices to prepare for their respective tournaments. Our Progress Reports are complete and now we are prepping for Christmas festivities.
Bullying Awareness week begins November 19. Students in Grades 4-8 will be participating in a Safe Schools Climate survey this week. We encourage you to take part in our parents survey. You can find the link on our school's web page. Students will be engaged in various lessons and can also take part in a t-shirt design contest!
We are very excited that we have started sign ups for our school play, Little Mermaid Jr! Auditions for students in Grades 5-8 will begin this month and we look forward to this play being performed during Catholic Education Week in May!
Our French Immersion parent information session takes place on Tuesday November 27 at St Patrick School in Ajax for any interested parents of Year 2 Kindergarten students.
Other activities happening at St. James:
Anti-bullying lessons
Volleyball
Mental Health initiatives
Robotics
Battle of the Books
Grief Awareness day
EA Appreciation
As always, we continue to ask for your cooperation with our Kiss 'n Ride areas. Please abide by drive-thru rules and do not park in the loop or idle there too long.
Thank you.
Partners in Christ,
M. Michelin J. MacLean
Administrative Team